Microsoft Windows 10 Professional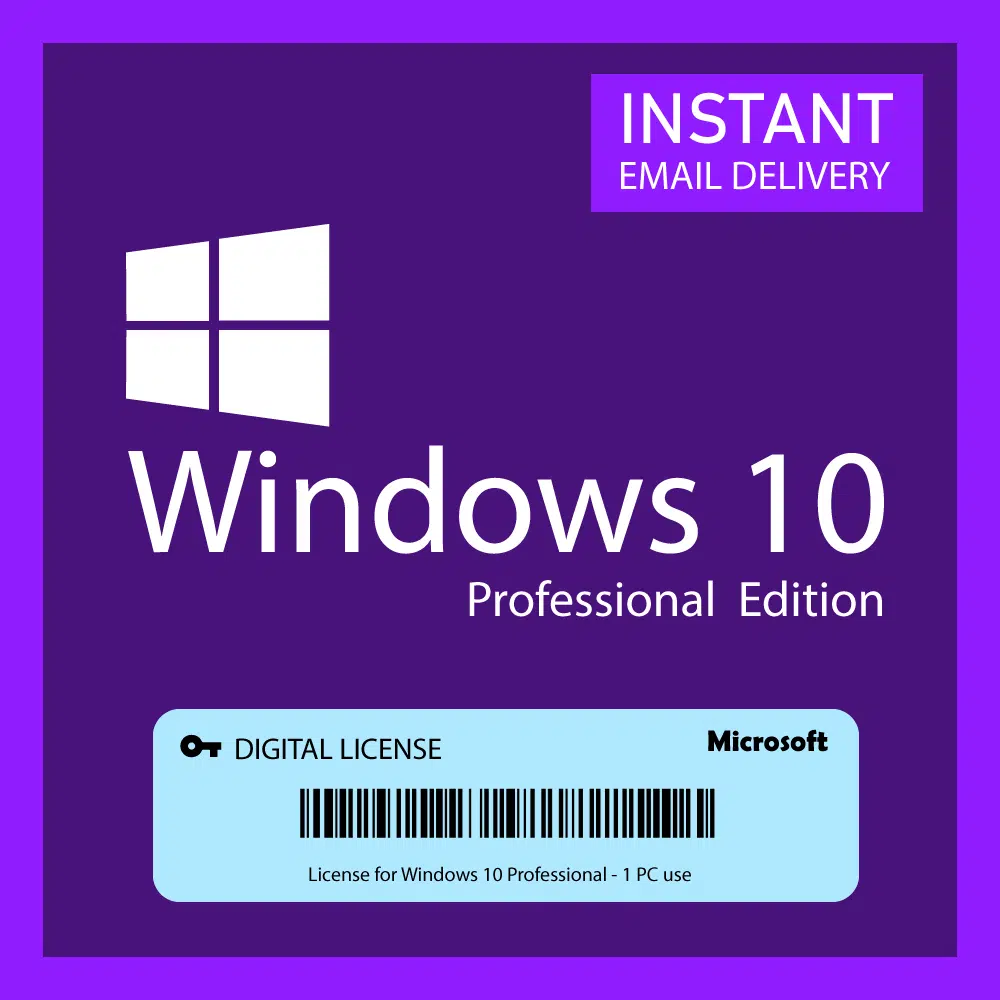 LifeTime Access
You will receive an email with your license and download link.

Description

Microsoft Windows 10 Professional, 32/64 bit License
Upgrade to Windows 10 Pro - The Best Operating System Yet
Discover fast and fluid ways to switch between apps, move things around, and go smoothly from one place to another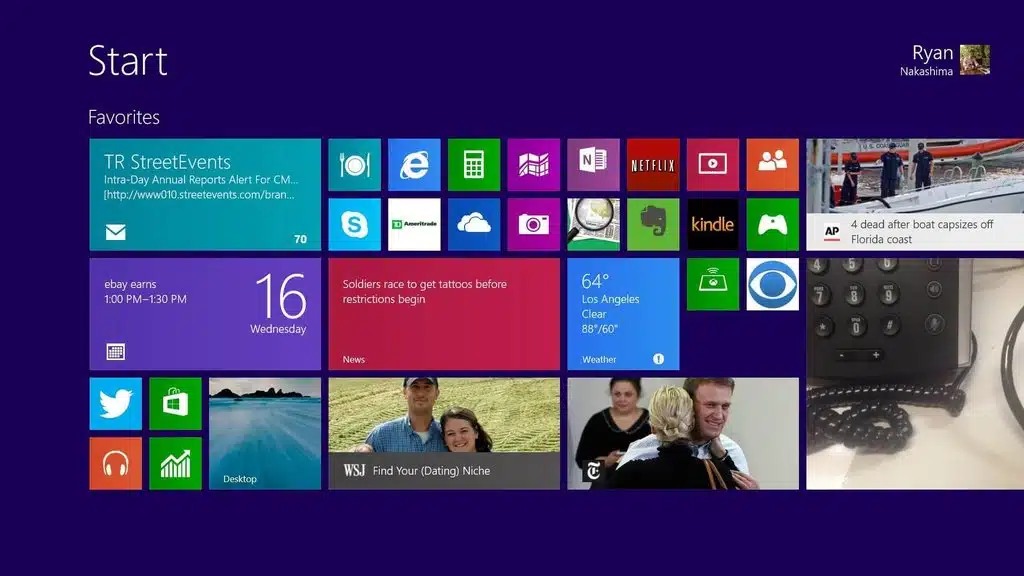 New Start screen​
With the new Windows, you can watch movies or play games, chat with friends, get work done with Office, access files anywhere or find your next favourite app in the Windows Store And you can get to it all, including your familiar desktop, from the new Start screen. From the Start screen, you're just a click away from the familiar Windows desktop you know, so you can do the same stuff you've always done.
Your own unique start screen
Personalize your Start screen with your favourite news, friends, social networks and apps
Your favorite news

Your favorite friends

Your favorite social networks

Your favorite apps
The apps you want
Now you can organize up to three apps on your screen at once in a single view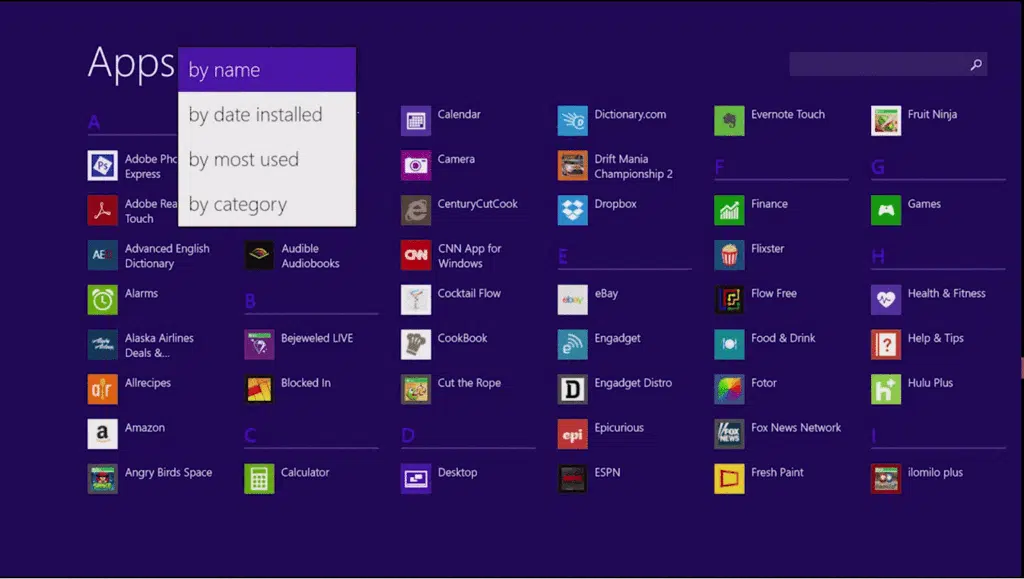 Thousands of popular apps
In addition to great built-in apps for email, people, photos and video editing, you can also download thousands of popular apps from the Windows Store