Shop
Youre place to create, communicate, collaborate,
and get great work done.
49.99$

BUY NOW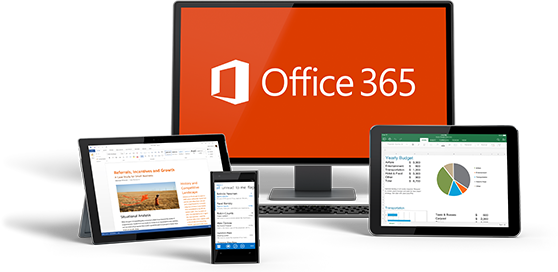 DISCOUNTED
OFFICE 365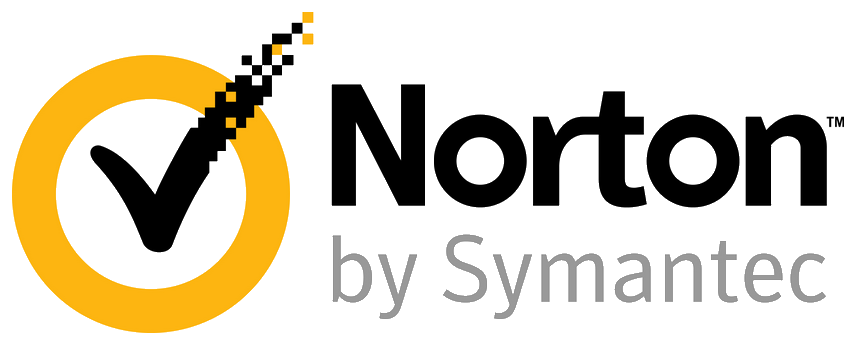 NORTON SECURITY
PREMIUM
Norton's best protection, parental and PC
backup for up to 10 devices.
49.99$

BUY NOW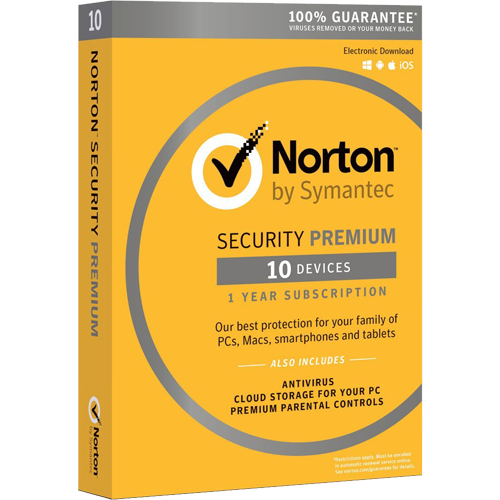 Showing 1–36 of 112 results
Bitdefender Family Pack – 1-Year / Unlimited Devices [KEYCODE]

$

119.99 Add to cart

Keep track of them on Windows, Mac, iOS and Android.
Shield your children from inappropriate content.
Block disturbing phone calls and SMS messages.
Always know where your kids are when they use a mobile device.
Have your children use the Parental Advisor mobile app on their smartphone to check in as 'Safe'.
And you also get automatically notified when they enter a restricted area.