Avoid Fake Flash Player updates: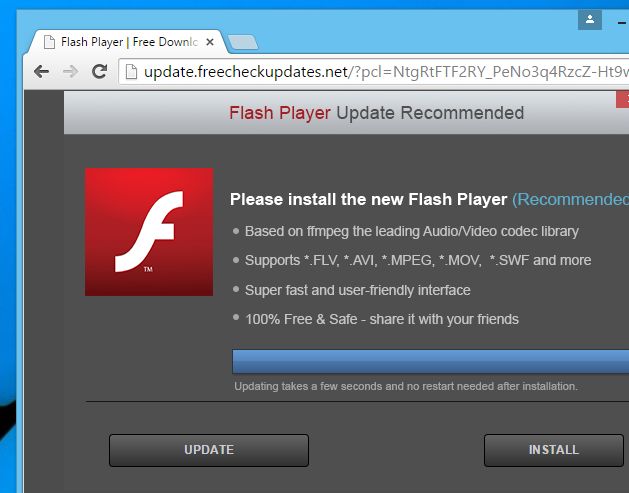 2) Avoid calling scam tech support popups: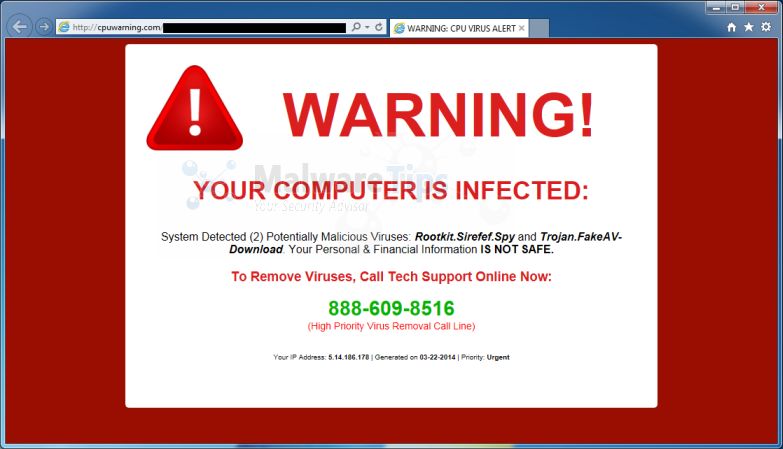 3) How to Tell if a website is legit?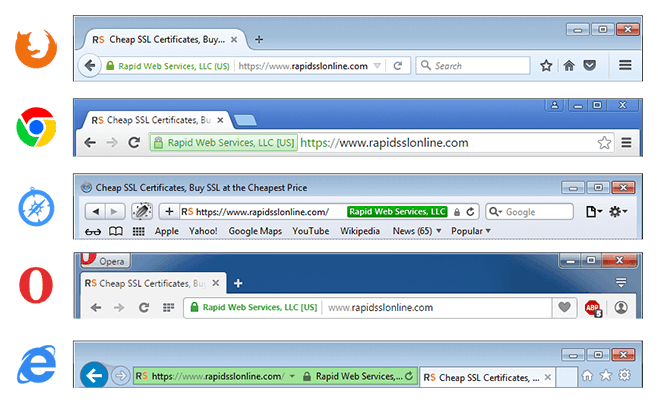 Verify that the website's checkout or payment page is Secure Sockets Layer (SSL) secured to protect your credit card number and other personal information you enter.
SSL secured pages will begin with "[https" https"] instead of "[http" http"] at the beginning of the web address.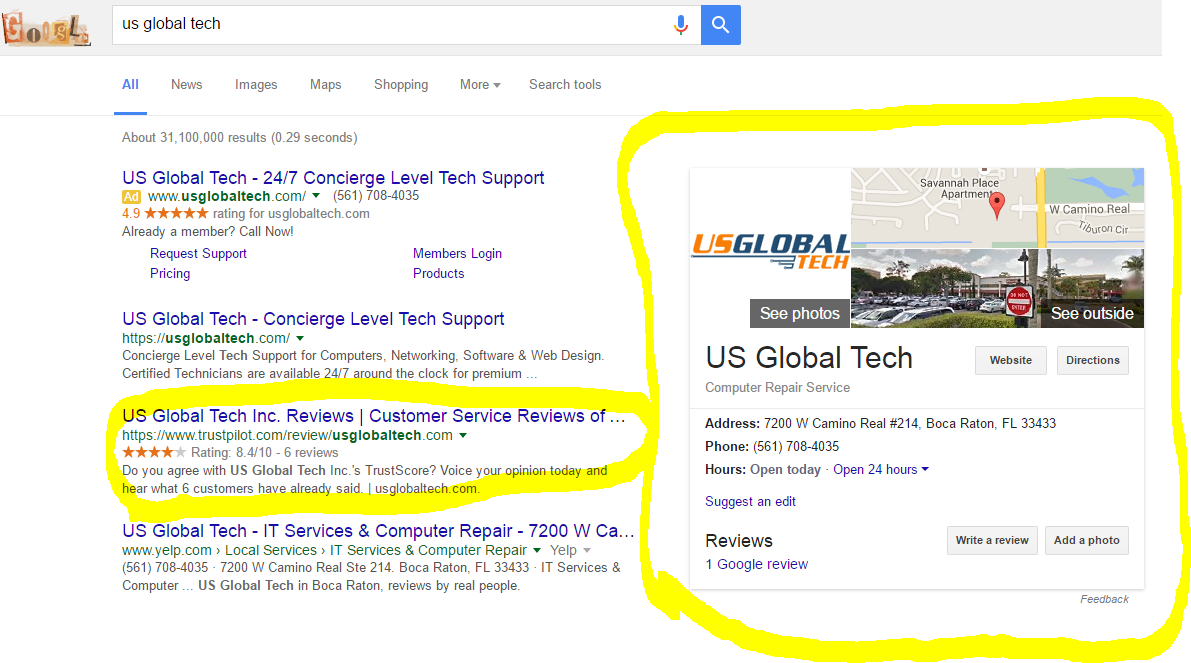 Always use google to check legitimacy of a website, simply type and company name in google and look for their reviews, reputation and google recognition. If nothing shows up it's more than likely a scam or a very new business. 
4) Watch our for Phishing website
They might look the same, but they are not who you think they are!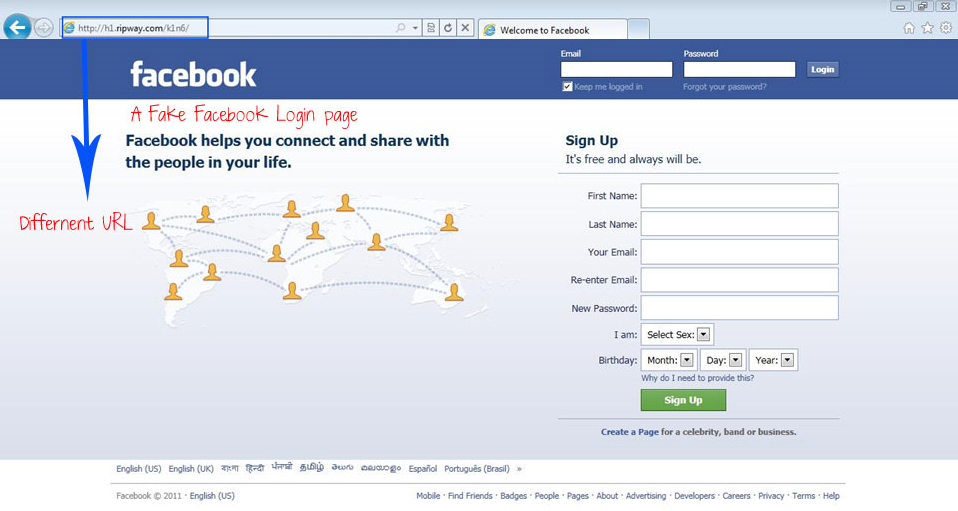 5) Watch out for Phishing Emails!